About us
About Us
Be a part of a truly unique shopping experience!
Infinique Mall is a curated Online Mall that caters to the premium and specialty luxury goods market by giving customers easy online access to unique, rare, and curated products and services. Made from the best ingredients and materials, every product is handpicked by us for its premium, niche appeal, and guarantees user satisfaction and value. Just like in an actual mall you'll find we have Exclusive Brand Outlets and Multi Brand Outlets for you to explore. We offer a wide range of exclusive and premium products for you to select – from the comfort of your home or office!
Infinique Mall is owned and operated by BizEdge Disha Private Limited. BizEdge Disha provides a unique, cutting-edge to businesses. BizEdge Disha's focus is on Fast-Moving Consumer Goods (FMCG), Fast-Moving Consumer Durables (FMCD), and Fast-Moving Consumer Services (FMCS). We curate and market unique products and services. For more information, log on to www.bizedgedisha.com.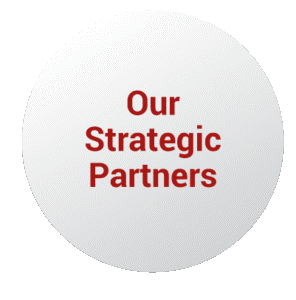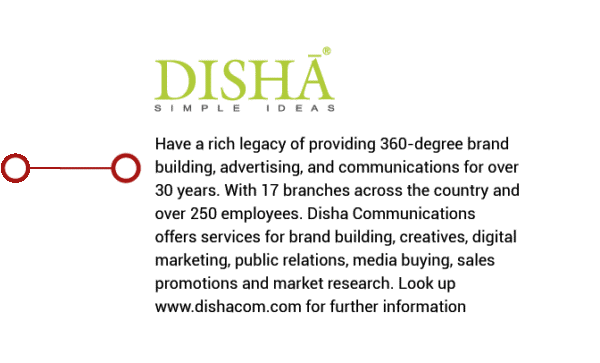 Join our Exclusive or Multi Brand Outlet Programs today!
It's simple and quick once you register with us.