Regular price
Rs. 325.00
Sale price
Rs. 325.00
Unit price
per
Sale
Sold out
Whether they be Californian, Gurbandi, or Mamra, Almonds are your key to feeding yourself some true brain fodder. Rich in fibre, and good fats, almonds are a staple to Indian and are known to protect cells from oxidative damage. 100% vegan and Gluten-free, these anti-oxidant and Vitamin E rich Almonds are perfect for lowering the risk of heart disease and Alzheimer's diseases.
NUTRITIOUS DIET: Almonds are said to be one of the world's most loved tree nuts that are highly nutritious and filled with fats, antioxidants including vitamins and minerals. It seems that a diet rich in nuts, including hazelnuts.
FULLER FOOD: Almonds have higher contents of protein and fiber and lower levels of carbohydrates that curb your appetite and do not keep you craving for long.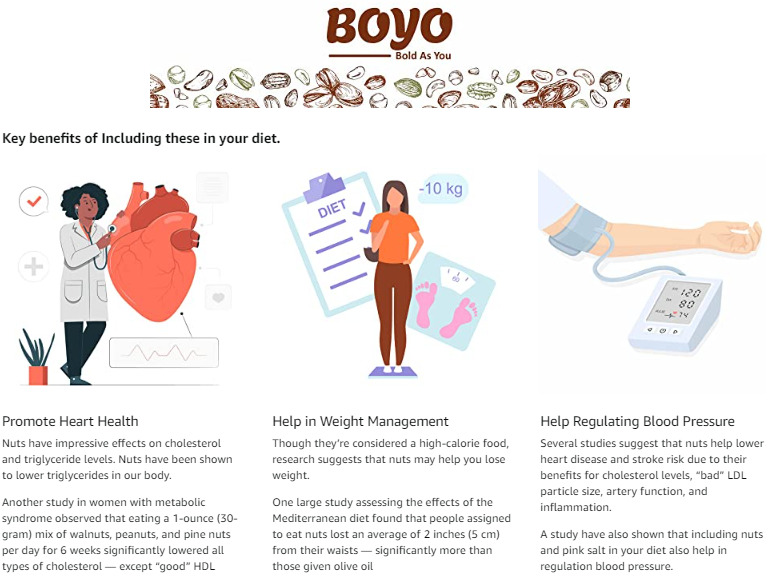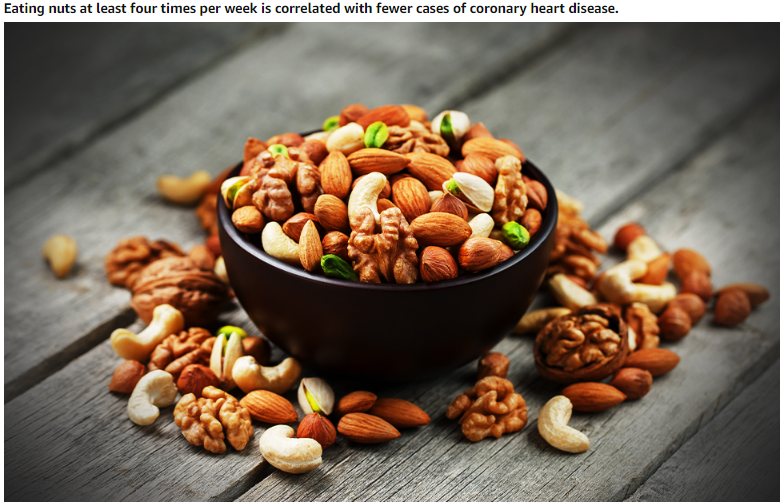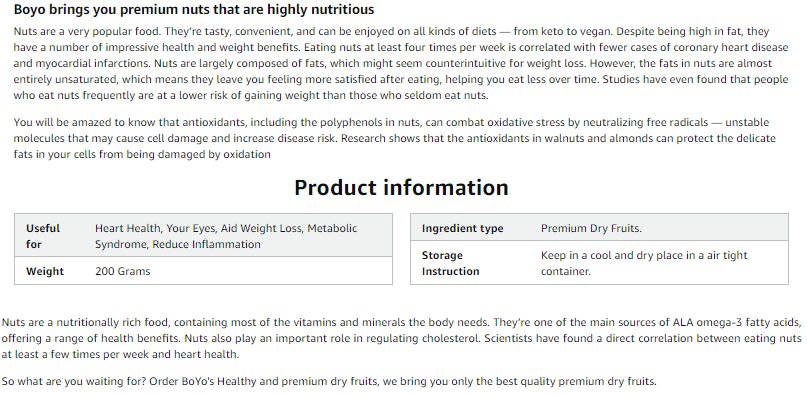 Share
View full details