Regular price
Rs. 425.00
Sale price
Rs. 425.00
Unit price
per
Sale
Sold out
The crunchy, chewy, nutty, and sometimes sweet, Pistachios when roasted with optimum temperature & tossed with Himalayan Pink Salt , just creates wonderful snacks to have as a daily dose. Himalayan Pink Salt is made from the rock crystals of salt that have been formed from the deposits of an ancient inland.
The Nutrient Loaded: A perfect heart healthy snack, fresh and crunchy, loaded with high protein, antioxidants, iron, calcium vitamin B6 and dietary fibers. These are gluten free, non GMO, with zero trans fat and zero cholesterol.
The Salted Nut: Roasted and tossed in the nutritious Himalayan pink salt, these are prepared without using a single drop of oil, with a unique roasting method.
Taste: Fresh, tasty, crunchy!
Nutritious: Rich source of antioxidants, vitamins, minerals, iron & calcium.
The New Favorite: Make these roasted Pistachios a new BFF for your tea time, while replacing those oily fries.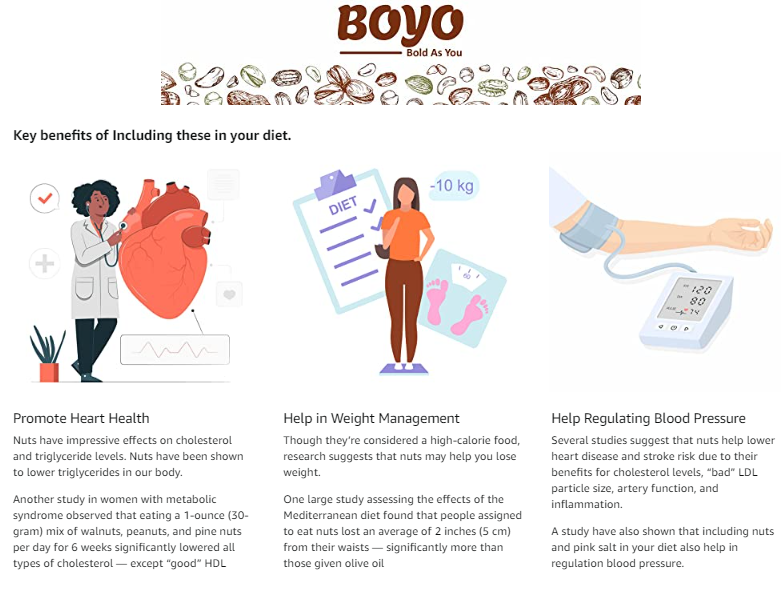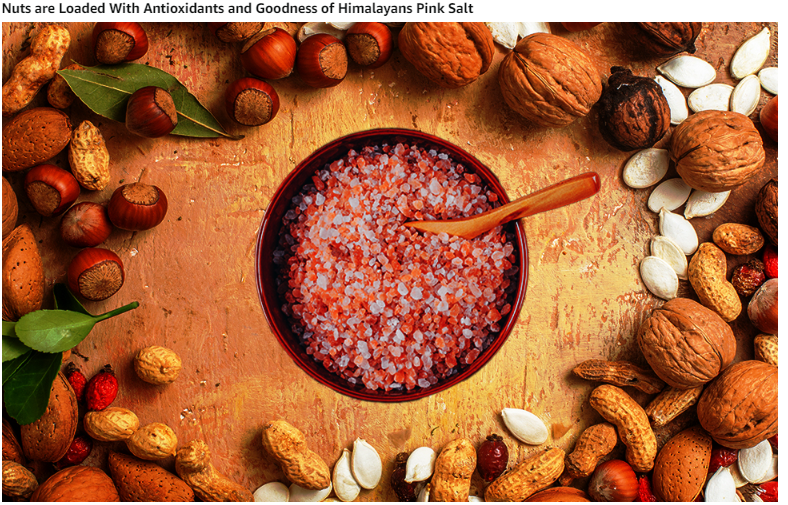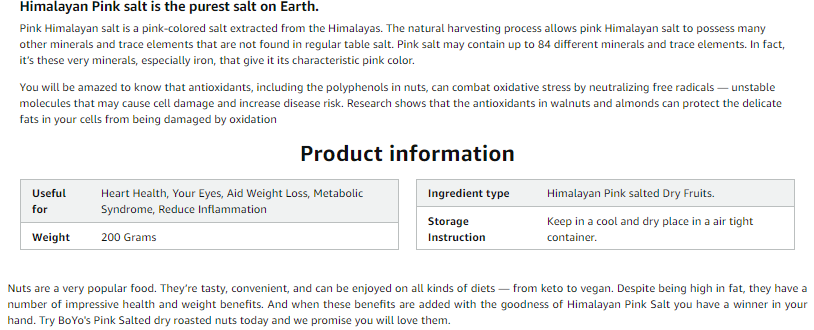 Share
View full details